Every year Maxim magazine collects the most sexiest woman in the world. These elections have been held since the 2000s, with Estella Warren being the first such title.
In 2018, the most sexiest woman was elected US Kate Upton. The girl will find herself on the cover of the magazine, and her pictures were taken in the Negev desert.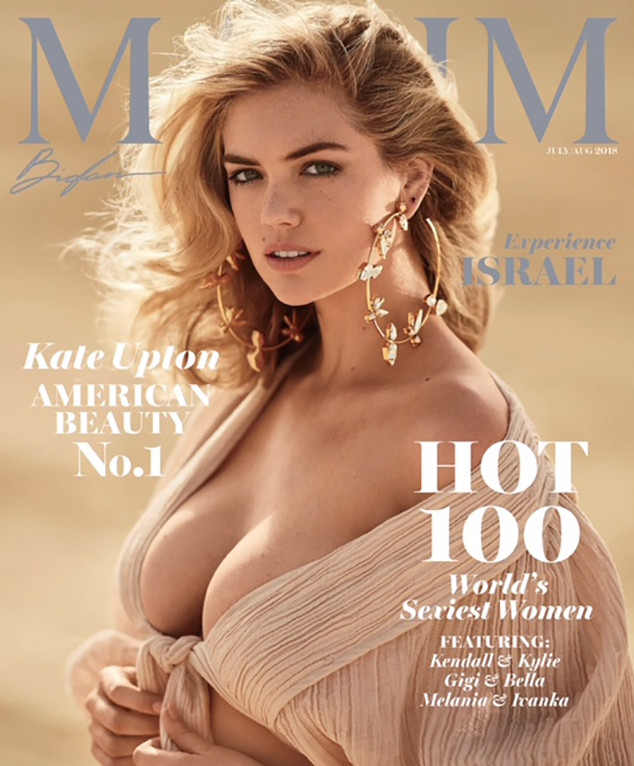 A girl has been drawing her model career since childhood, when she began her carrer at the age of 16. She signed a contract with Elite Model Management and moved to New York.
The girl has grown rapidly since she was recognized in 2011 as a true discovery model in the world. In 2011, she also became the Victoria's Secret Angel.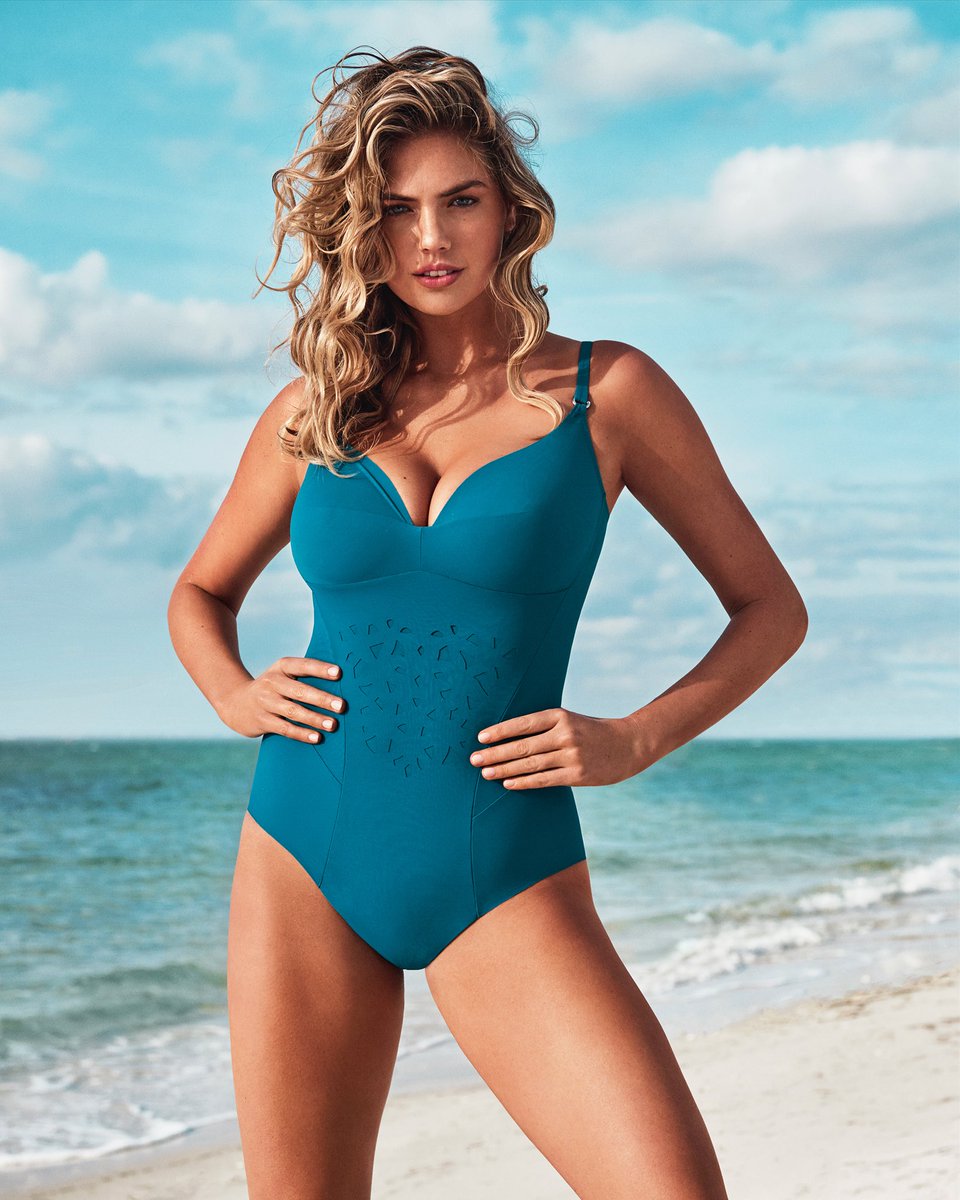 Kate will also test herself in Hollywood. So far, she has only had a few roles, but she does not intend to stop.